Hump/spiration : 11.04.2015
Hump/spiration is a weekly post to help get you through the mid-week moping. Featuring fresh designs every Wednesday to help draw out your creative inspiration and liberate you from the mundane!
Villa F
Rhodes, Greece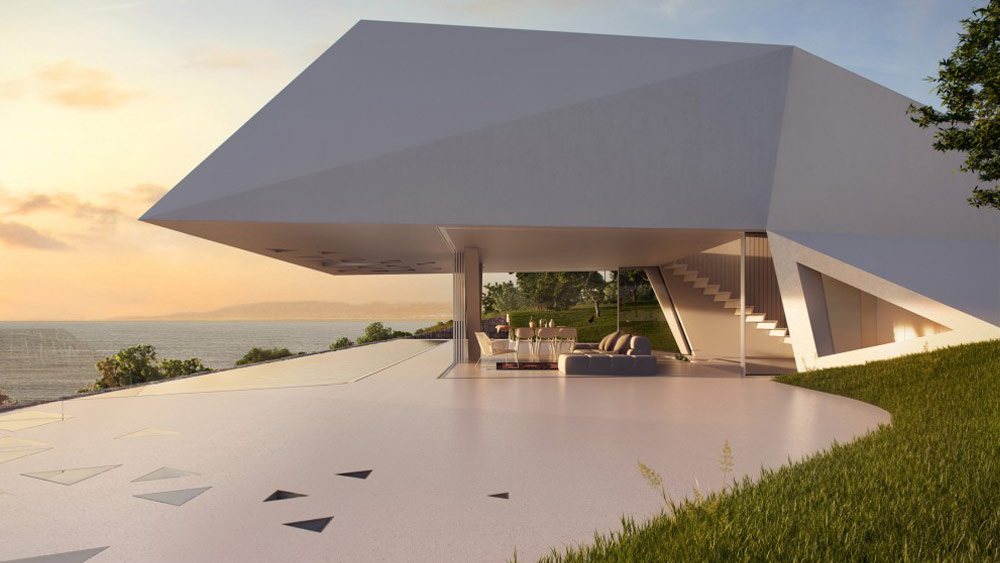 At first sight the typology of the building seems to be strange compared with the context. However this first impression will be refuted by the choreography of the building, which is precisely orientated at the context.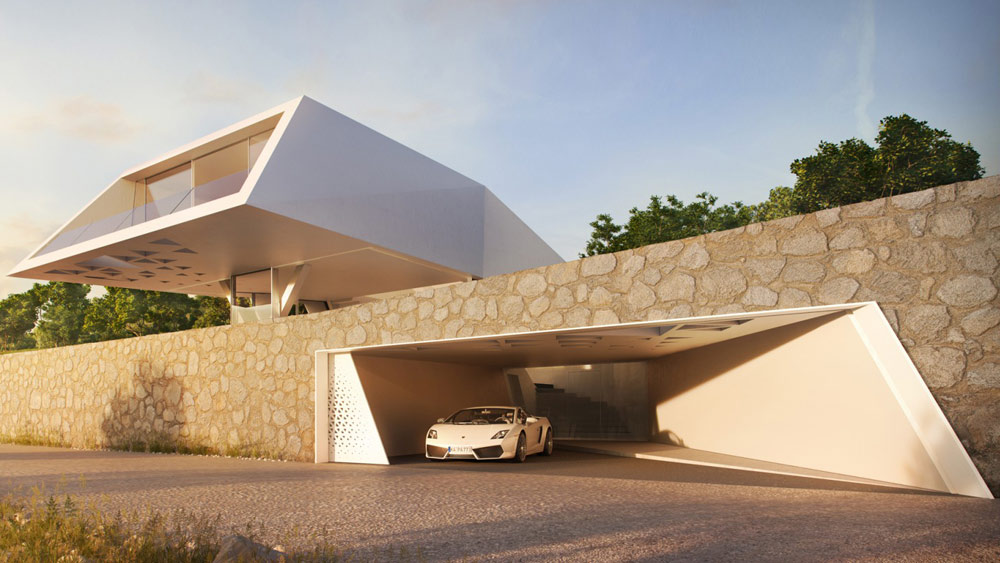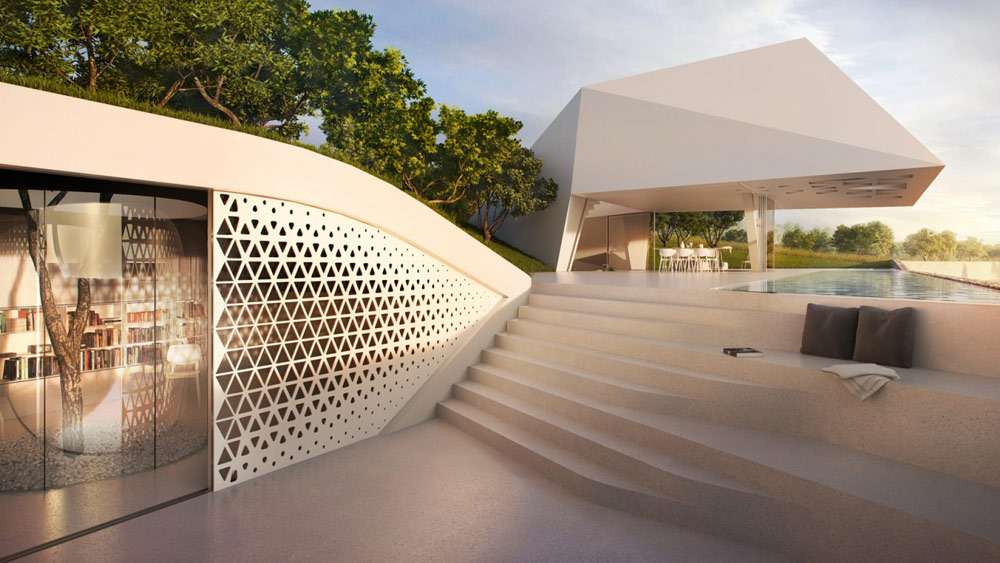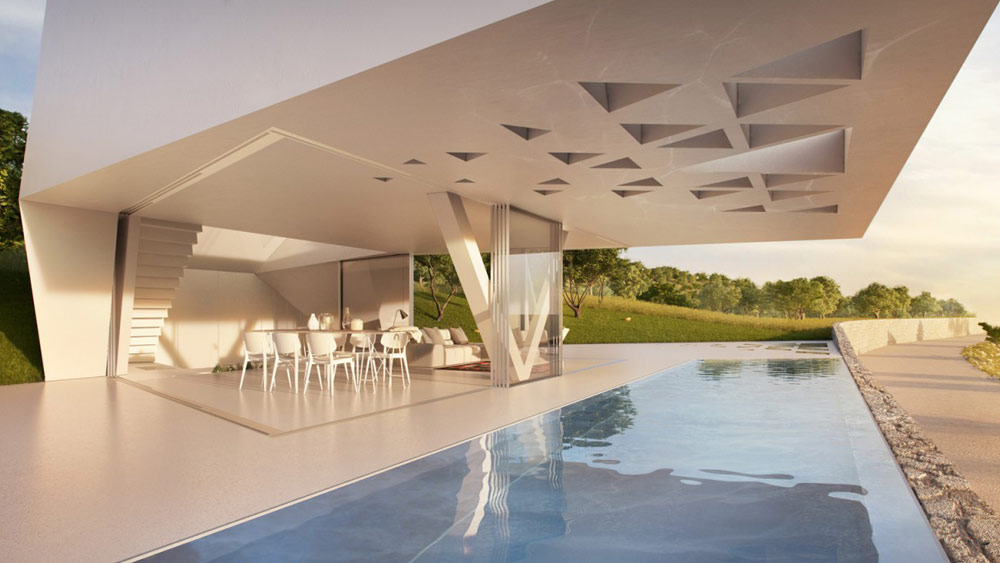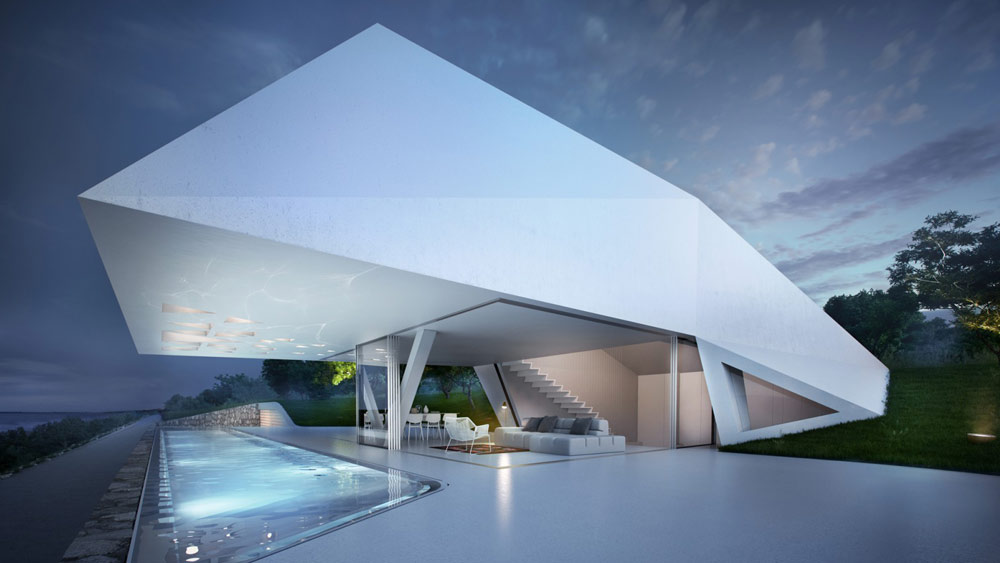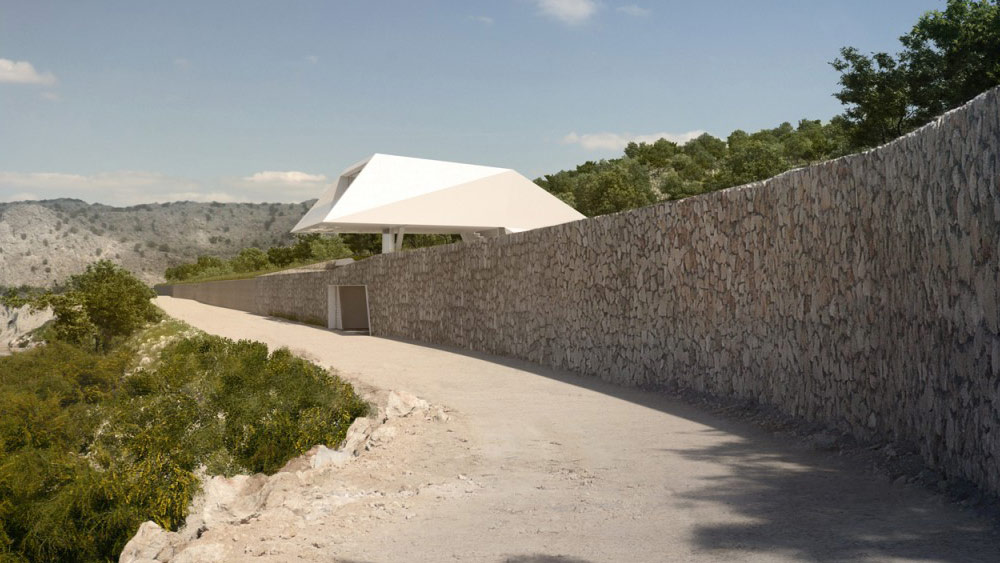 The challenge in this design lies in construction and the involved climate technology. The construction of the building above ground was planned as a prefabricated timber structure finished with white plaster, which generates an abstract link to traditional old buildings close to that site.