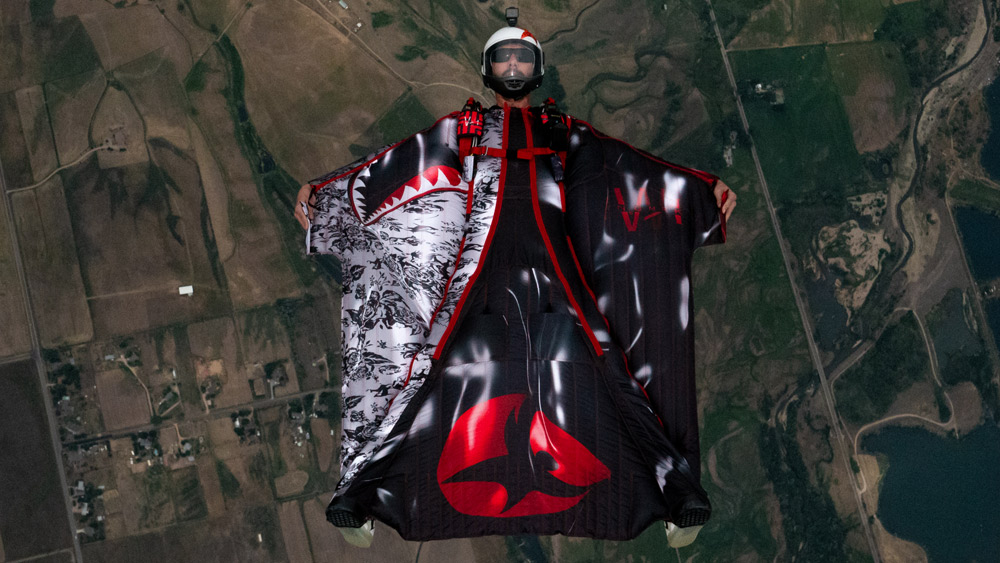 Project Details
Client:
Wingmark,
Phoenix-Fly
,
Diafero
Role:
Designer
Category:
Print Design
Mechanisms:
Blender 3D, Adobe Illustrator, Adobe Lightroom
Breif
It's been nearly six years since I spearheaded the use of dye-sublimation in the wingsuit industry and every new suit I design is still a wonderful adventure. Wingsuits are such a unique canvas for design and provide many branding opportunities.
For this suit I wanted it to look super warped out even though the suit is fully inflated and has smooth surface.