Welcome to WordPress. This is your first post. Edit or delete it, then start blogging!
"I learned this, at least, by my experiment; that if one advances confidently in the direction of his dreams, and endeavors to live the life which he has imagined, he will meet with a success unexpected in common hours."
–Henry David Thoreau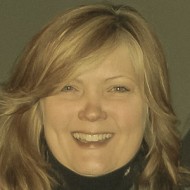 "Brandon is a remarkable talent. He is unique in the creative industry as he is extremely creative, as well as a technical expert. As a graphic designer, web developer, videographer, and editor he truly covers the entire range of expertise necessary to produce a short film, build a website, create an interactive ebook, or design a line of clothing, all of which he has done exceptionally well. Brandon can tackle the most complex of projects, and execute them with patience, innovation and grace. He is always on task, on time and on budget. Any project Brandon is involved with will benefit greatly from his extraordinary gifts."
- Barbara Schmid, 2B Creative, Inc.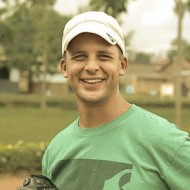 "I was able to work recently with Brandon on two projects for our foundation. Brandon helped us in our branding process, and developed logo assets that matched our mission and aesthetic standards. Simultaneously, Brandon helped us redo a website for a major hurricane relief campaign we were managing (cabohurricanefund.com). He worked through all our desired updates and made the site fully bilingual in order to reach more donors and supporters. I've seen Brandon's artistic talent for years through video editing, graphic design and more. He's got a special skill set that applies to a number of creative projects and industries."
- Craig Nason, Grassroots Global